Definition and classification of wire current
Views: 6 Author: Site Editor Publish Time: 2021-04-15 Origin: Site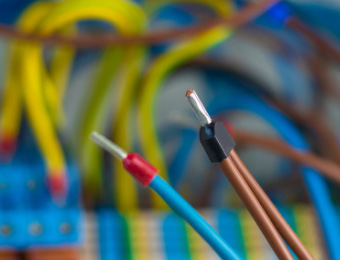 The general electric wire and cable are also referred to as cables. Narrow sense of cable refers to insulated cable. It can be defined as: a collection of one or more insulated cores, and the cladding, total and outer sheath which they may have. The cable may also have additional uninsulated conductors.
China's wire and cable products are divided into the following five categories according to their uses:

1、Bare wire;

2、Winding wire;

3、Power cable;
4、Communication cable and optical cable;
5、Wires and cables for electrical equipment.
Basic structure of wire and cable:

1、Conductor: an object conducting electric current. The specifications of wires and cables are expressed by the cross section of conductor.
2、Insulation: the outer layer of insulating material is based on its withstand voltage.